Houses have been built with wood for hundreds of years hence the continued hunger pangs that are felt all over the world. Think about it if we used less timber to build then we help conserve the environment, old growth trees make a good building material. However, a dwindling supply of old growth trees and environmental concerns have caused the quality to diminish.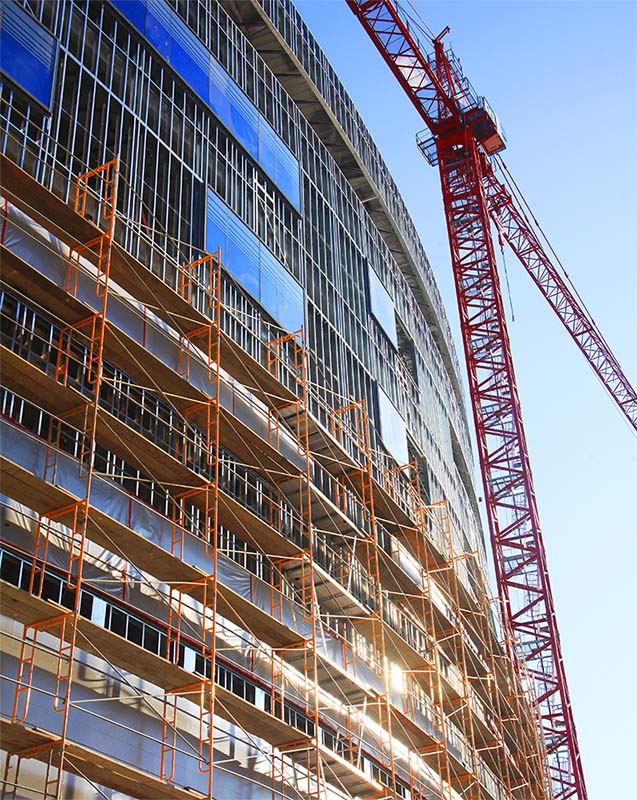 Today, it is clear that there is a need for a new building material. Despite the myths that still surround the use of light gauge steel framing, it has come to the forefront as the best and most feasible alternative building material for residential and light commercial construction.
Superior Steel:
Highest strength-to-weight ratio of any building material
100% recyclable
Non-combustible – does not burn and will not contribute fuel to the spread of a fire
Inorganic – will not rot, warp, split, crack or creep
Dimensionally stable – does not expand or contract with moisture content
Consistent material quality – produced in strict accordance with national standards, no regional variations
Steel Building Types
More and more people are building their homes out of steel trusses. Not only are they strong, but they allow the owner to make the choice in the room sizes and locations.
Customized framing options can be incorporated into the design to suit the needs for interior finishes depending on the end use of your new building. Insulated walls, framed ceilings, interior rooms, plumbing and electrical packages can be designed to meet individual needs. If you are looking to build a home that you can layout the interior the way you want it, Javvagreen is your reliable partner.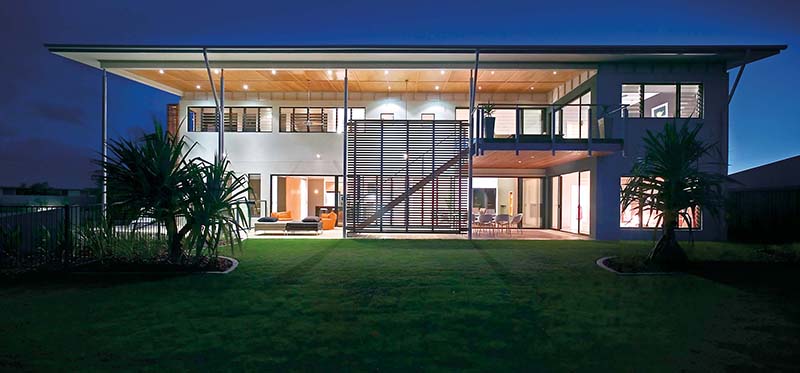 Residential Structures
Javvagreen light gauge steel frames and trusses is market proven in competitive volume residential group housing projects. Our technology can be used to manufacture light gauge steel frames and trusses for a range of projects from volume one and two low rise residential group housing projects to five level apartment buildings.
Transportable & Modular
Javvagreen's panelised fabrication system allows high speed manufacture of transportable and modular houses in factory environments.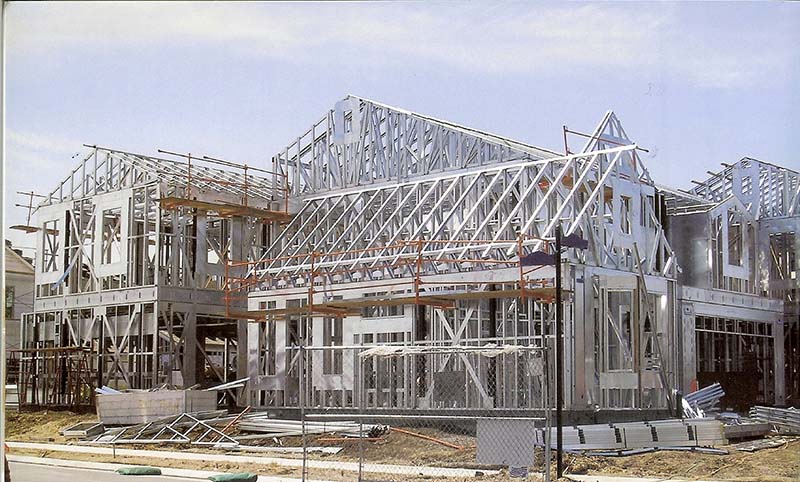 Commercial Structures
We build excellent commercial light gauge steel structures.
The 140mm Panelised Fabrication System can build standalone lightgauge steel structures upto 8 levels high.
The light gauge frames for a commercial building can be built onsite including with the rollformer operating on each floor as constructed or in a factory with framing transported to site.